ConTech Analysis ApS offers: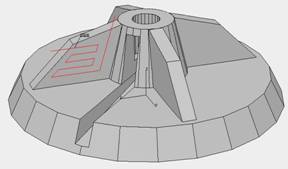 b4cast: Planning of Sufficient Precautions when Casting Concrete
Handling of early freezing, sufficient curing, permissible temperatures, crack formation, required strength e.g.
Simulation by 3D thermal and stress analysis
User-friendly FEM-software

Heat-Box: Determination of Heat of Hydration
Complete system with insulated box, datalogger and software
Results are input for planning of concrete castings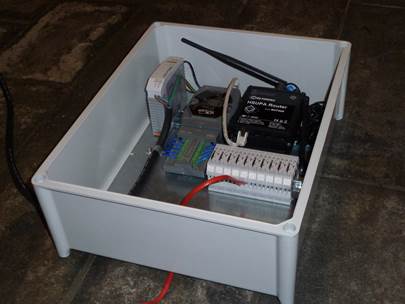 HeatWatch: Recording of Temperatures, Maturities and Strength
Complete system including datalogger, thermocouples and software.
Based on recorded temperatures are derived maturities and strength.
Control of cooling, heating, curing, form-removal, post-tensioning, on-site or in precast industries
On-line measurements via mobile-network
All equipment and software are manufactured and supported by ConTech Analysis ApS.